Friendly and ready to help.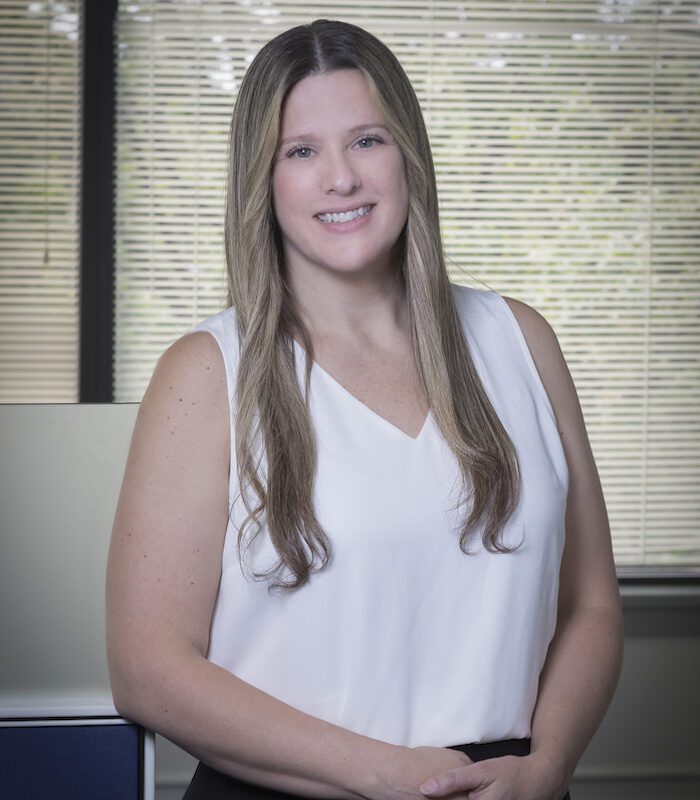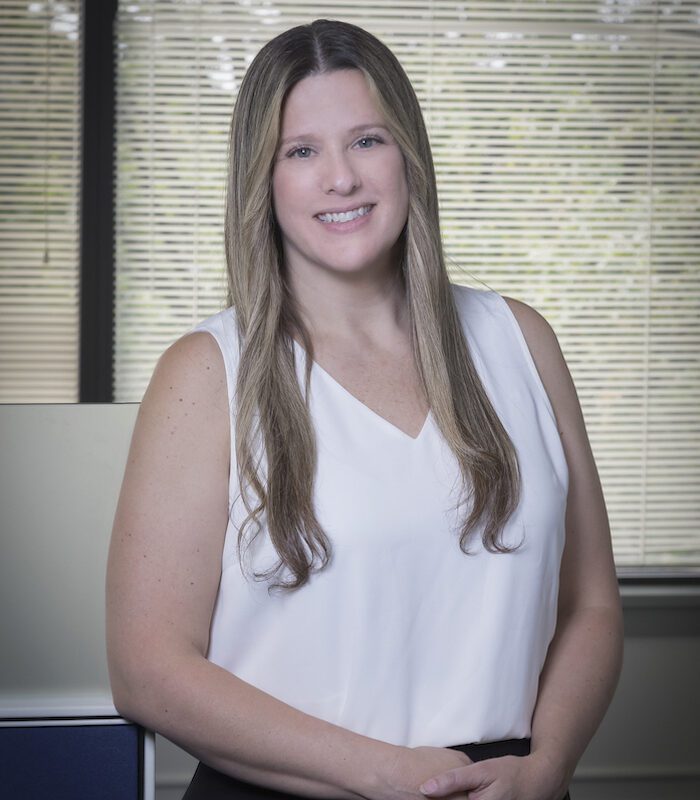 Andrea Cassels
Personal Lines Insurance Advisor
Andrea has been in the insurance industry since 1998. Andrea enjoys the one-on-one experience with a client. She likes being able to offer a client several options to fill their insurance needs. Providing great customer service experience is something Andrea strives for every day.
"The best part of my job, besides providing our clients with the insurance coverage they need, is building a long-term relationship. Sure, people want the best price but most of them still want to know that their agent cares. Our clients are our family. I try to find a personal connection with them, give them a friendly experience. I go the extra mile to find answers to their questions and try to make them feel like I am always available. I really enjoy working with people and love what I do!"
Gannon Insurance Agency, Inc. is an independent insurance agency made up of exceptional, passionate people focused on protecting you from the unexpected.
Let's discuss your insurance.
As an independent agency, we offer multiple options at competitive prices.