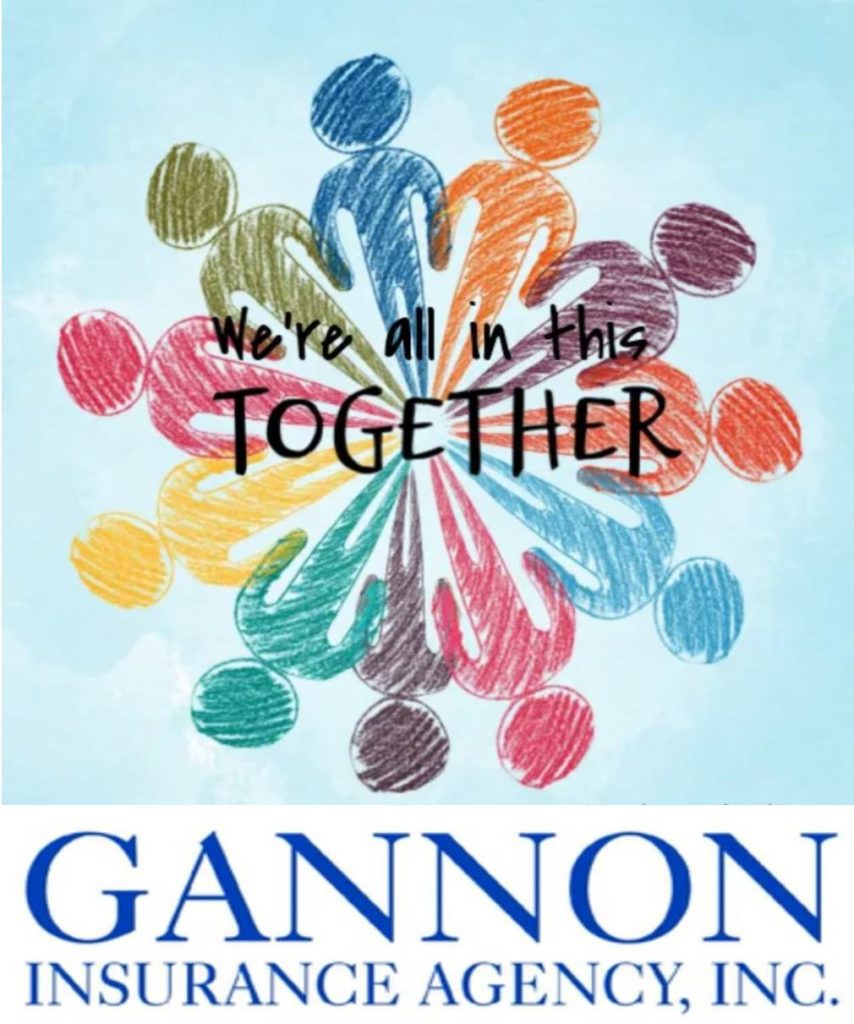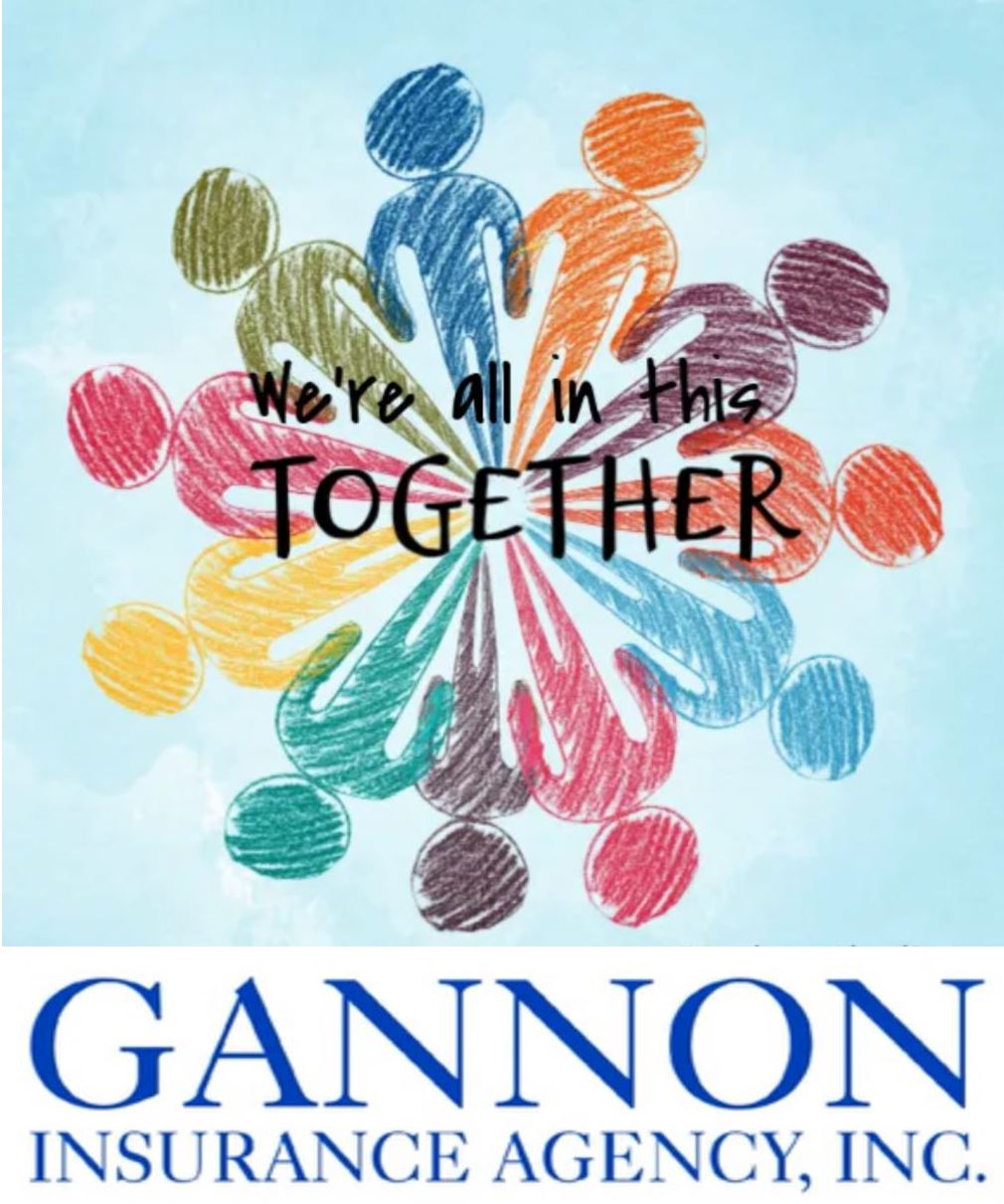 From our family to yours, we wish you safety, wellness and health in these times that we all have never experienced before.
Your Gannon Agency Protection Team is here to help you and anyone you know in any way….to make things a little easier right now.
Please know that many of our Insurance Carrier partners are taking action to support their loyal customers during these uncertain times, when many people are experiencing difficulties. Here is an update for you discussing the personal auto premium relief programs offered by many carriers right now.
As of right now, at least 6 Auto Insurance Companies have announced their intention to provide premium relief to their loyal customers in these difficult times. The reason insurance Carriers can do this is people are simply not driving their cars as much, therefore less miles are being driven and there are fewer claims.
It's really important for all to understand that every company has created their own unique program of delivering relief funds. As of now, every Insurance Carrier providing a relief program has advised that all relief fund deliveries are "subject to state or regulatory or Department of Insurance" approval.
For exact details about your specific insurance program, here's 4 easy ways to reach our office to connect with one our helpful
Protection Coaches:
Phone: 215-891-9990
Text: 215-515-9462
Email: info@gannonagency.com
Visit: www.gannonagency.com