Friendly and ready to help.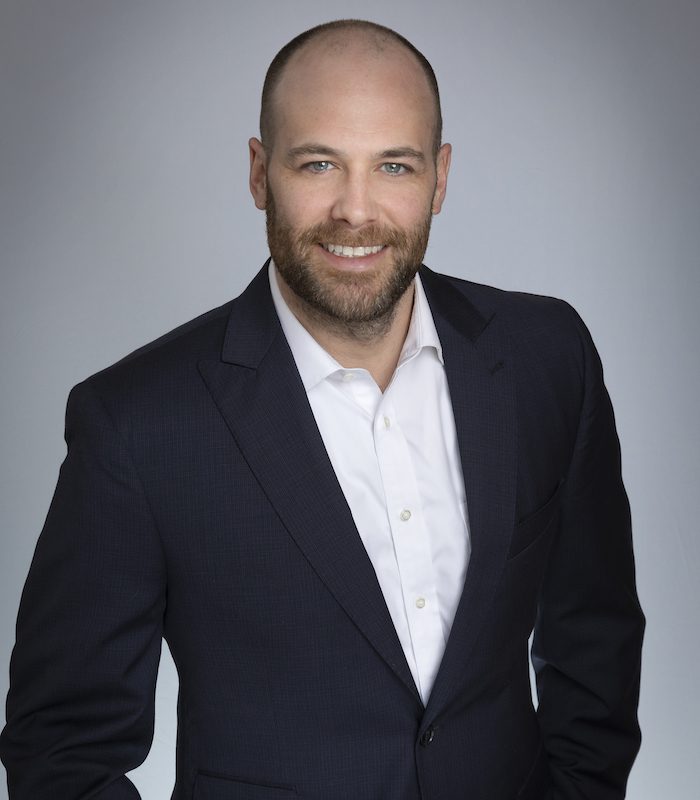 Chad Gordon
Commercial Insurance Advisor
With a diverse background in sales, risk management and information technology (electronic record-keeping for hospitals), Chad has specialized in commercial insurance since 2015. In order to satisfy himself that he provides the best possible advice and service, Chad has acquired the Accredited Advisor in Insurance (AAI) Designation from the Insurance Institute of America.
In order for a business to purchase commercial insurance properly, a complete understanding of the risks is essential. Chad specializes in helping businesses assess those risks and purchase the proper insurance for optimal loss control. This is not always about the price or the Insurance Carrier—but the "best fit" for the company's circumstances, history and current business profile.
Chad is meticulous in assessing risks and strives to educate clients about their insurance policies. Some say he's more of a consultant than a Commercial Insurance Producer! In addition, Chad continues to work with clients well after the sale to be sure that as the business changes the insurance products are adaptable.
Chad likes working here in Bensalem where the Gordons reside. When not engrossed in client details, Chad enjoys rooting for all 4 Philadelphia sports teams along with his wife, their two children and Maddy their golden retriever!
Gannon Insurance Agency, Inc. is an independent insurance agency made up of exceptional, passionate people focused on protecting you from the unexpected.
Let's discuss your insurance.
As an independent agency, we offer multiple options at competitive prices.